Airports with Parking Discounts
Find voucher codes for all UK airports
Here we display all of UK Airports with parking discounts. This list is growing, as we update this page with the latest discount codes. We believe you should be able to spend as little as possible on airport parking and save that cash towards your holiday. Getting cheap airport parking is the goal for most customers and using a promo code when you book is the fastest way to get the best price. Not ready to book right away? No problem, sign up to our emails to get these codes in your inbox, or join or Facebook page.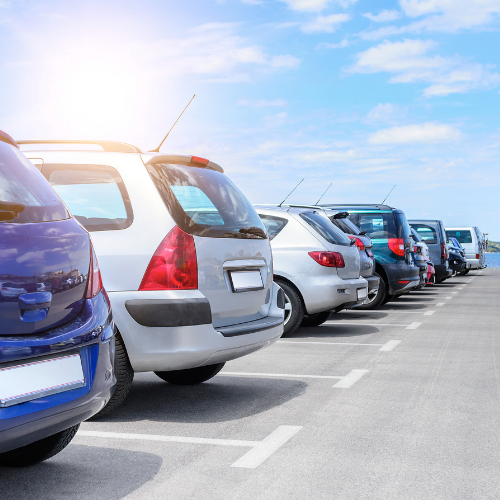 How to get cheap parking at the airport.
There's a few things you should do to get cheap airport parking.
1. Sign up to our emails to get all the airport parking voucher codes.
2. Find the biggest discounts, by trying all the voucher codes we send you.
3. Consider off airport parking. It's the cheapest and can be awesome.
4. Pre-book as early as pos. The earlier you book, the cheaper the cost (generally speaking).