London City Airport Parking Discounts
London City Airport parking discounts just got easier! (airport hotels voucher code included)
Here's how to get the best price when using a London City Airport parking discount code. Make sure to use our exclusive voucher code for official Long stay parking and remember pre-book at least 30 days before departure. There are only 2 official car parks at London City Airport and we have discounts for both of them. All car parks are On Site. We can make your trip extra-easy with a discount code for London City Airport Hotels with parking included. We have discount codes for The Premier Inn with parking. Choose from the best car parks and the best hotels, and pay less than everyone else. It's our job to help you save money and make sure the promo codes we give you are working 100% and giving you the best discounts in the market. This is one of the only websites where you'll find verified discount codes for the Official onsite parking at London City Airport.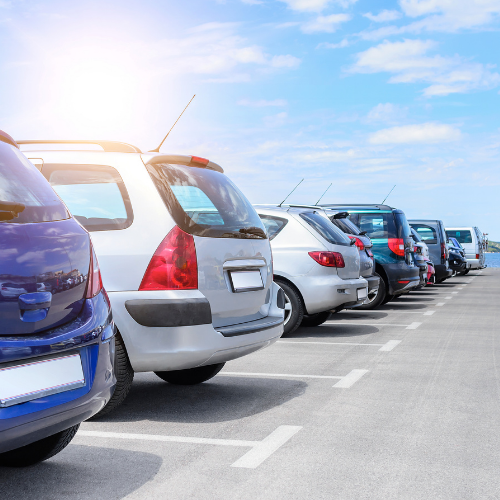 The best London City Airport parking discounts for 2022
10% discount code for Official onsite parking at London City Airport – Including Long Stay parking
Generally discounts are not available at this airport. However we have exclusive access to a market-leading 10% voucher code for Long Stay London City Airport parking. Promo codes are rare at London City airport and 8 days parking can cost around £150. Apply this London City Airport car parking discount code and save up to £15 for On Site parking. You don't need to pay full price like most other customers when you use our site. This discount code is free to use and automatically applies as soon as you make a search. Simply choose London City Airport in the booking form, select your dates and watch the discounts kick-in on the availability page. There's only 2 car parks on sale at London City Airport so don't wait around to book as prices go up as the car parks fill up.
14% discount code for Airport Hotels and Parking at London City airport
Stay at the DoubleTree by Hilton, The Hampton Court, The Premier Inn London City Beckton or the The Premier Inn London City Docklands Excel. Get airport parking for a cheaper price when you use this voucher code. By using this free promotional code you can get around £30 off the price. Hundreds of customers choose an airport hotel with a parking included package at London City Airport. Business trips are way easier, so is travelling with kids if you stay the night before in an airport hotel. Airport hotels are also available for your return trip if you can't be bothered to drive home upon landing back in the UK. What's great is that we have a market-leading discount code on airport parking with hotels at London City Airport.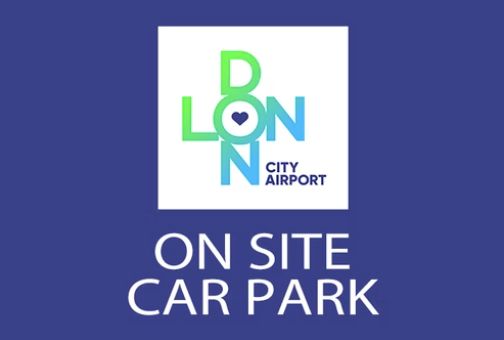 Official on-site parking (special offer)
There is a special offer for the official on-site parking at London City Airport at the moment. This means you can get the official car park at a reduced price. Using this 14% discount code we have for you makes this official on-site car park even cheaper. The discount code will reduce the price down to around £115-£120 for one week's parking. This car park is usually around £150. This London City parking voucher code applies all year round and for short or long trips. It's only a two minute walk over to check-in. You hold onto your keys whilst you're on holiday and you can park up in any space you like. Get this special offer plus a discount code today on car parking at London City airport.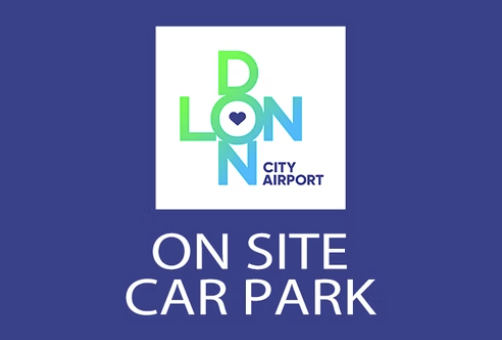 Official on-site parking

This exclusive promo code for London city parking means you get 14% off the price instantly. Eight days of parking will cost around £130 and save you £20 off the price everyone else pays. If you pre-book 30 days in advance this price can be cheaper. Free cancellation is available with official on-site parking. There is no need for transfers as the car park is so close to the airport entrance. This car park is known for its high levels of security. Which include; 24-hour patrols, high fences and CCTV surveillance. Spaces are limited at this car park so don't delay in booking. This discount code works automatically when you run a search for London City Airport parking.
How discount codes work for London City Airport Parking
We've done all the hard work so you don't need to copy or paste any discount codes in order to get cheap London City airport parking. Just click through on the buttons on this site and select London city on the booking form on the next page. Input the dates you're going away and click search. The London city parking discount codes will automatically apply and reduce the price for you. You'll see the discount amount next to the car park. Then just book the parking in London city that you like. Remember these discount codes can expire at any time so book early.
FREE Cancellation with these London City Airport Parking voucher codes!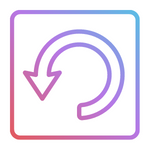 It's super simple to cancel your London city airport parking booking should you need to. Our discount codes work with free cancellation so you can today to save cash and cancel should you need to. Each car park that has a "free cancellation" has a label next to it can be cancelled or changed for free. Customers love to use our discount codes knowing that they can cancel at no extra cost.
How to get a good deal on London City airport parking and hotels
London City Airport doesn't have 10-20 car offsite parks like many airports – so your ways to save cash are limited unless you use our voucher codes. We can show you how to get a discount on Airport Parking or an Airport Hotel with Parking. Many business travellers use London City Airport and use the promotional codes for staying at the Hilton Hotel the night before. Another way to get a good deal on airport parking is to pre-book your parking in advance (see the ideal pre-book timings below). For maximum savings you should be considering the hotel and parking option, the parking is heavily discounted in a hotel package. The discount code we have is personally tested by us and applies to the food at the hotel also, so breakfast is also available at a discount when you book online.
Why use our London City Airport discounts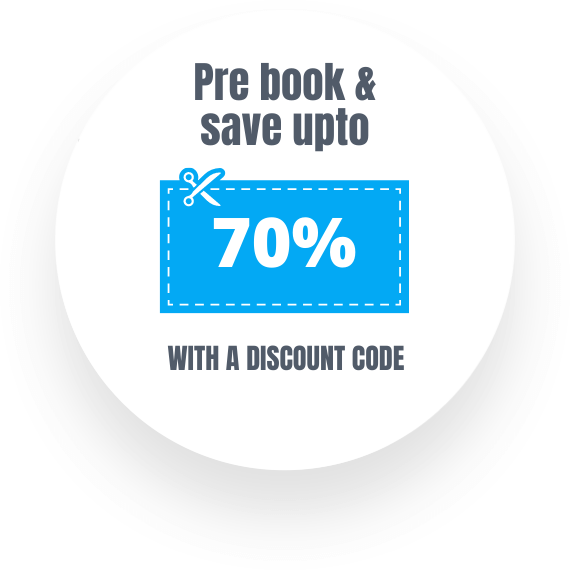 Money-saving tips for pre-booking at London City Airport
Here's a few pointers
You should be looking to book 30 days in advance to get a cheaper price on London City Airport parking. Prices really go up if you leave it late at this airport and 4 days parking is some of the most expensive around here due to the number of business travellers. Even more reason to use our exclusive voucher code to get a cheap price when parking your car. Our discount code applies if you're departing tomorrow but it doesn't cover same day bookings. This voucher code will not be beaten, just look around for yourself. We advise you to combine our airport parking discounts with a nice pre-booking and you'll have extra money in your pocket.
Get tried and tested London City Airport parking discounts
Get cheap parking like these guys!
Discounts made on London City airport parking
Voucher codes used at London City
Car parks available at London City Airport
Cheap Parking? Yes please
It's never been easier to cut down the price of airport parking at London City.
London City Airport parking discount codes used